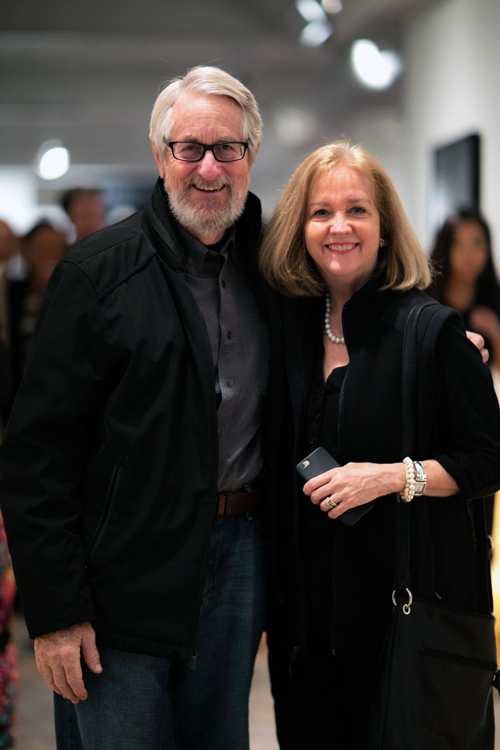 Lyda Krewson is the 46th Mayor of the City of St. Louis and the first female to hold the post. Before Lyda was Mayor she served the 28th Ward as their Alderman since 1997.
Lyda was a CPA and the Chief Financial Officer of Peckham Guyton Albers & Viets, Inc. (PGAV) – an international design and planning firm. She was responsible for leading the financial, contractual, budgeting, banking, legal, insurance and business activities of this industry leader.
As Alderman, Lyda worked closely with neighbors to resolve neighborhood problems, reduce crime, consider development proposals, and always to balance the interests of residents and businesses.
Lyda has unapologetically taken on the tough and controversial issues including a comprehensive smoking ban and the state's concealed carry statutes. She led the way on modernizing city government as the first alderman to support across-the-board charter reform. Lyda also played a key role in the successful effort to reduce the size of the Board of Aldermen from 28 to 14.
Lyda has sponsored legislation that placed restrictions on scrap metal trafficking, implemented the REAL Change Program in the CWE to help reduce panhandling and instead encouraged social services, and limits on the use of "dark-money" in municipal elections.
Since Missouri is the only state without a comprehensive Prescription Drug Monitoring Program (PDMP), Lyda recently worked with St. Louis County to establish a joint PDMP to address our region's growing opioid problem.
Lyda was instrumental in bringing the City of St. Louis and Forest Park Forever together in an unusual $130 million public/private partnership to secure 30 years of funding and maintenance for Forest Park. She has also invested in street improvements to make neighborhoods more accessible for walkers and bike riders, planted over 1500 trees, sponsored the 'doggie dining' bill, and spearheaded the Sunflower+ Program.
After graduating with an education degree from Truman State University, Lyda moved to St. Louis where she obtained her accounting degree from the University of Missouri-St. Louis. Lyda is a CPA, formerly an auditor for Deloitte, and served as the CFO of PGAV.
Lyda was the Chairman of the Transportation & Commerce Committee, and served on the Airport Commission and Port Authority. She previously served as the chairman of Ways & Means, Convention & Tourism, and Parks & Environment committees.
In 1995 Lyda's husband, Jeff Krewson, was tragically murdered in a random attempted carjacking in front of their CWE row house. With the support of family, friends, and many great neighbors, Lyda continued to raise her 2 kids there. In 1998, Lyda married Mike Owens. Today, they enjoy neighborhood walks, gardening, and occasional hikes in the mountains. Like all parents, Lyda and Mike are so proud of their kids. Jack was a Teach for America math teacher at Normandy High School. Taylor is the teen leadership camp director for Wyman.